Revolution Slider Error: Slider with alias slider03 not found.
Maybe you mean: 'home' or 'SHOP'
Our own collection is designed in house to add practicality and style to your garden. We ship healthy potted plants right to your doorstep. Each plant comes with simple care instructions and direct access to our plant experts to answer questions.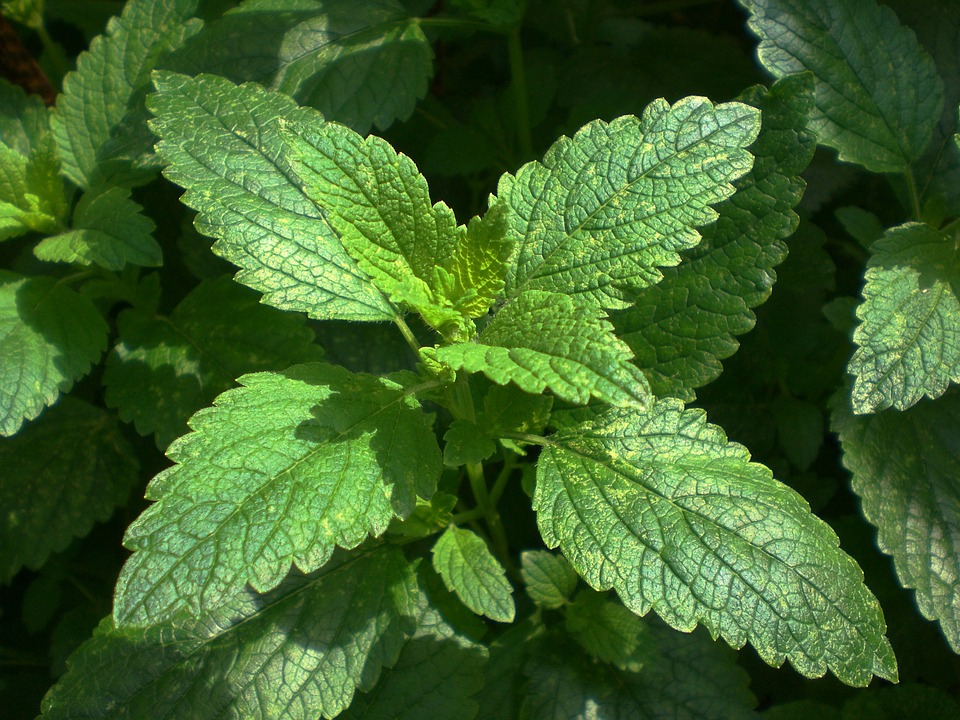 We are only beginning to understand the impact indoor air quality has on our mental health and work performance, but so far, the introduction of indoor plants to improve indoor air to positive outcomes.
Quality Products
Join us for one of our open days and find a plant and quality product that suit for your fresh office or your garden.
Best Services
Make your garden a place to sit back and enjoy by adding a comfortable garden bench for relaxing and enjoy it!
Work Smart
Our edited collection ranges from plant gifts to treats for the home, that help you find the ideal gift by plants
Ayudyana
Quis autem vel eum iure reprehenderit qui in ea voluptate velit esse quam nihil molestiae
Alexandre
La berbérine est un alcaloïde aux nombreux effets thérapeutiques, réputé pour son action anti-inflammatoire. Cette substance se...
Alexandre
Recette de cookies sans gluten, vegan et cru créée par le chef ayurvédique Mowgli Nath...
Alexandre
Une recette reminéralisante, réchauffante, savoureuse, digeste et fortifiante.
Alexandre
Recette vivante inspirée des connaissances ancestrales et traditions culinaires de la communauté des Esseniens LA VIE GÉNERE LA VIE Le peuple des...
Enter your email address
for our mailing list to keep your self update